What The Press Say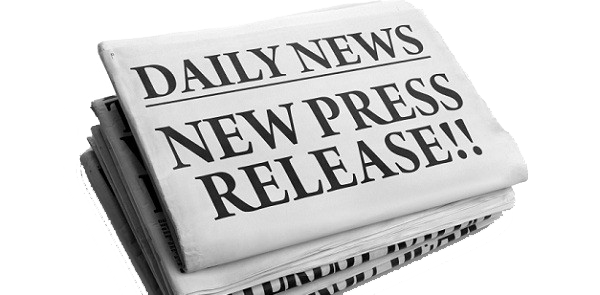 "The audience were still tapping their feet and attempting an Irish jig as they left their seats to go home. It was not surprising because they had spent more than two hours in the company of The Dublin Legends whose infectious music spreads like wildfire as soon as they step on stage". – Duncan Eaton. The Daily Echo.
"Catch The Dublin Legends if they are appearing anywhere near you. You will not be disappointed!" – Joe Giltrap. The Irish Post, London.
"As the band took a well-deserved standing ovation I surveyed the endless smiling faces around me and witnessed a party atmosphere that confirmed that the spirit and music of Dublin is alive and well in The Dublin Legends" – Jamie Arrowsmith. The Midlands Observer.
"The Dublin Legends, Cannon, Campbell, Watchorn and O'Connor, whipped the audience up to fever pitch, as gentle feet tapping quickly escalated into noisy stomping". – Will Kilner. Bradford Telegraph & Argus.
"With banjo, fiddle, guitars and a bodhran, The Dublin Legends entertained us with some beautiful slow numbers and some foot-stamping tunes…and played out the evening with a rip-roaring encore of The Wild Rover". – Lynn Kernan. Moray News, Aberdeen.
"There is an old advertising slogan which says that Guinness Is Good For You. The same can be said about the musical medicine prescribed by The Dublin Legends because it is guaranteed to lift the spirits". –Duncan Eaton. The Daily Echo.
"It was fun and entertainment at its best, from start to finish, with all the wonderful music peppered with witty stories and anecdotes. The audience loved it all –Yes, the magic continues, thanks to The Dublin Legends!" – Enid & Renata, Oxford.
"TheDublin Legendscurrent line-up is less self-referential in their approach to the music and as a result the show is taut and moves like a rocket. Although easily two hours long it does not outstay its welcome and leaves you wanting more and goes on to demonstrate why they deserve to be regarded as legends!" – Dave Cunningham, The Public Reviews, Salford.